Your creative style is
GLAMOUR PUSS
You love to shine and are a truly glamorous creative. You love sparkles whether it's tinsel, glitter or diamonds! You love to feel luxurious textures and it could be velvet, taffeta, silk or fine porcelain, but you love to surround yourself with sumptuous materials. You dress to impress and are a true fan of glam. Your home is classy and tasteful, and you have sparkles everywhere. If you can't afford diamonds then you have sparkly fairy lights. You will always find a way to shine.
Your creative persona is just as sparkly and everything you create has to have an added twinkle. If it's not the materials that shine its the colours. You create things that really stand out in a crowd. Your favourite palate is full of regal rich colour with a splash of silver or gold for emphasis.
You are influenced by anything glamorous from a Buzby Berkeley film to Lady Gaga! You are a true magpie and even at nursery school you were drawn to the glitter. Your inspiration can come from the glinting ocean, a sparkling sky full of stars or even a little raindrop that captures a rainbow in miniature.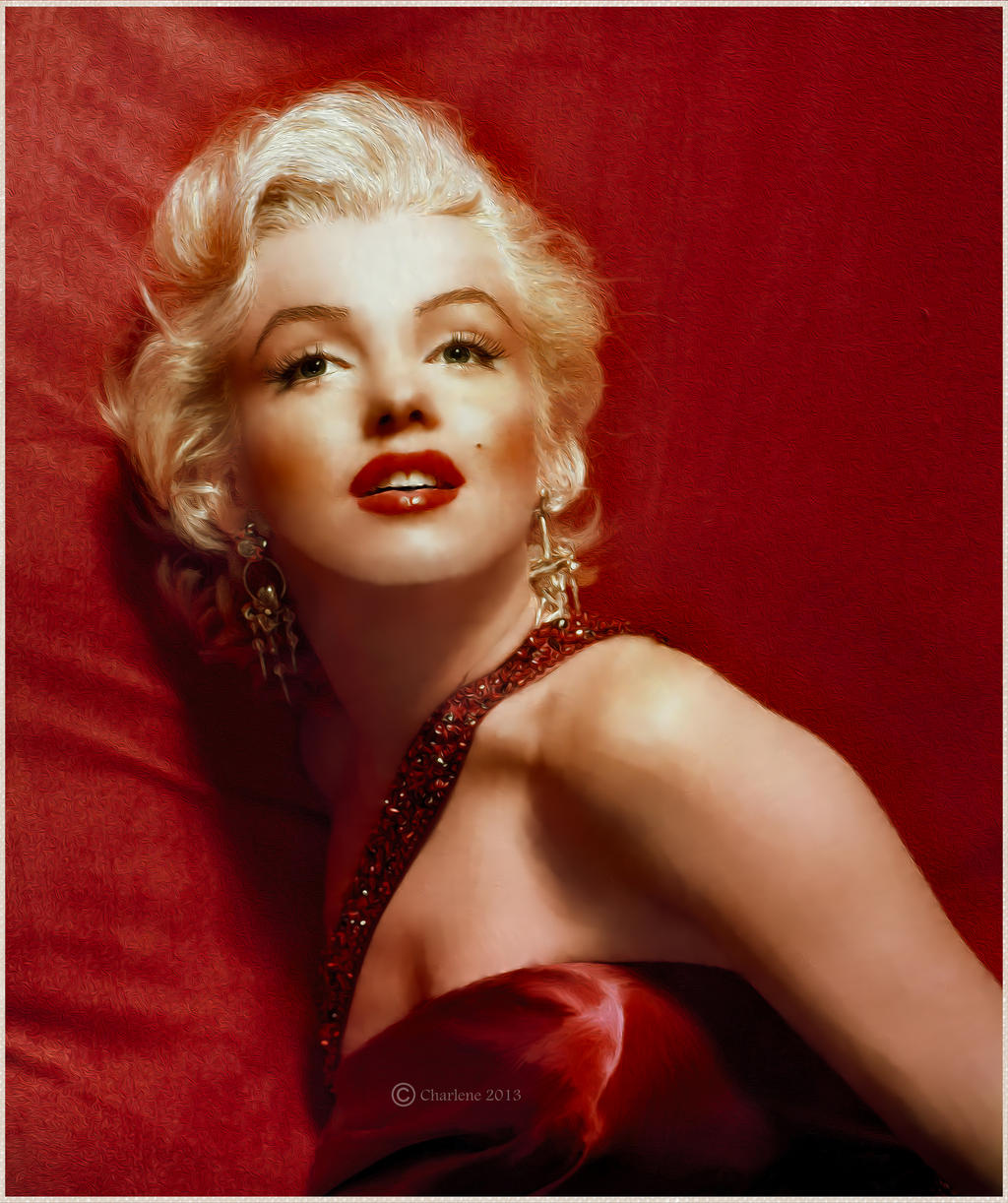 You don't feel that you have finished a creative project unless its got some kind of sparkle, but you can lose that sparkle if things are not going to plan. You may feel that you are not reaching your potential. Don't be disheartened! All creatives hit a stumbling block now and again. Keep trying new things and adding your own special touch of glamour! As a creative person you are spoilt for choice when you want to try a new skill. Remember to keep it true to you and your own creative style.
Keep shining brightly, and stay true to your unique glamour puss style!