Kettering Sewing Studio
Clothing Alterations, Haberdashery, Crafting Supplies
The shop will be closed
Monday 29th & Tuesday 30th May
Open as usual Wednesday 31st May
"Went there for the first time yesterday and will DEFINITELY be returning! Very friendly and helpful staff. I can't wait till I need to go shopping again!"
"Great friendly staff at hand and happy to help you find different fabric and knitting and other crazy crafts"
"Very quick and efficient service, would definitely recommend!"
"…had my daughters prom/ball dress altered by Jan at Kettering Sewing Studio-top quality job done. Highly recommend. Thank you Jan xx"
"… was greeted by a lovely lady who helped me. I'm a new sewer and it's great to have this shop just a few miles away. Love the choice of fabrics. Will definitely be a repeat customer"
"High quality clothing alterations and great service. They have all my haberdashery stuff too. I highly recommend them "
Highly recommend. We took in a prom dress that needed lots of alterations after sitting in a wardrobe since 2020. Sides taken in, straps shortened and some off the length. A fantastic job was done and my daughter looked stunning. Very quick and price was fantastic. Very happy customer, thank you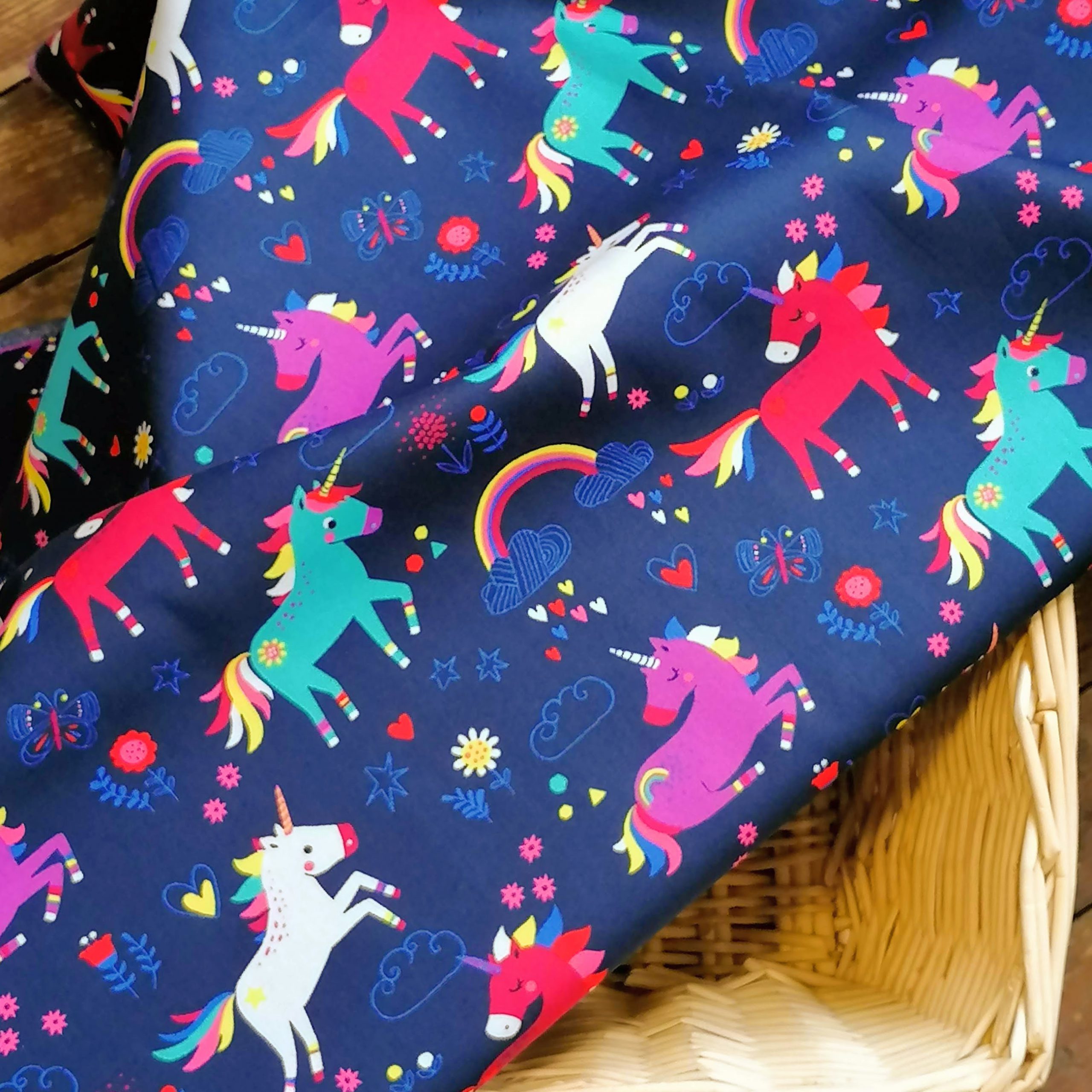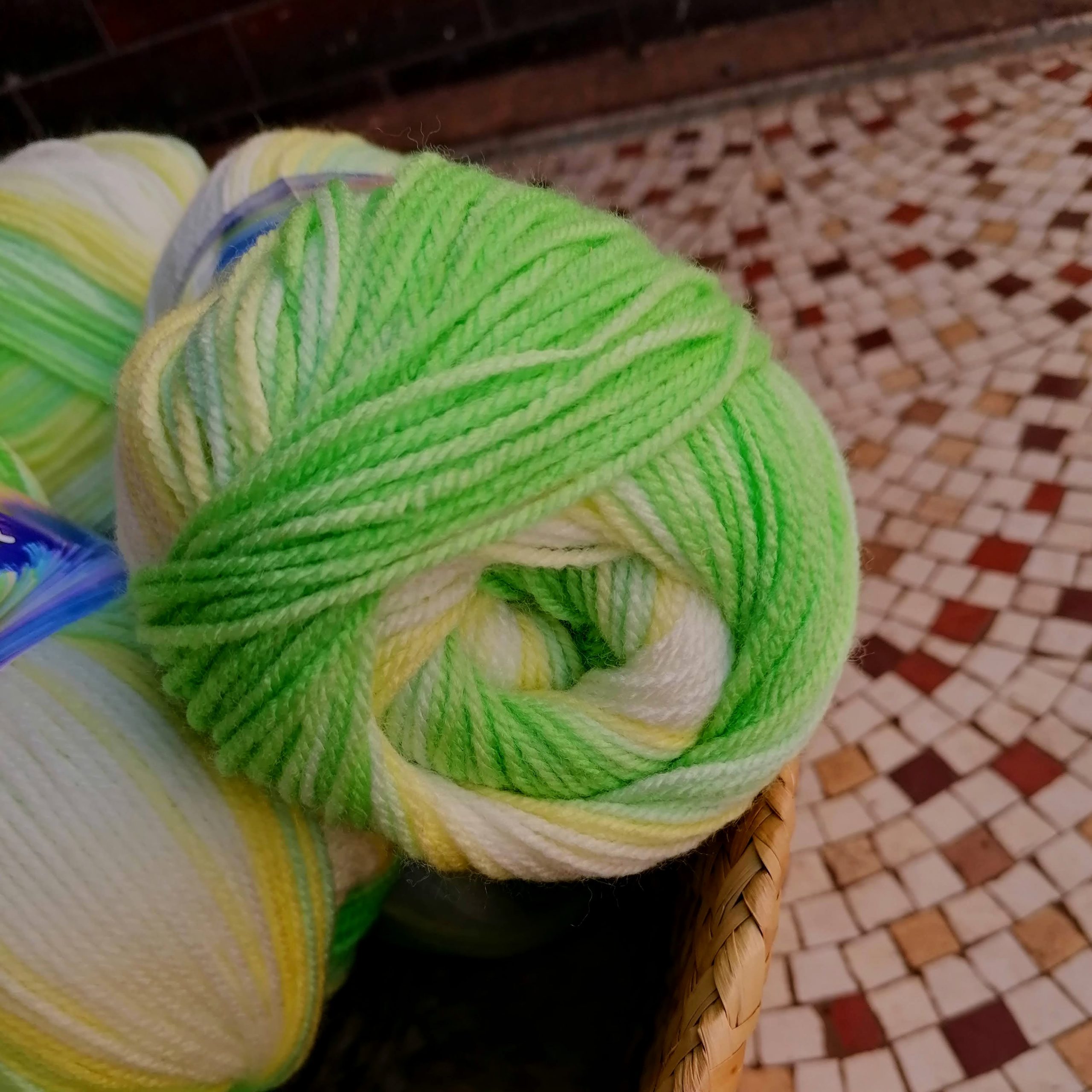 "Creativity is contagious, pass it on"
ALBERT EINSTEIN
There once was a shop in the town
A haberdashery of high renown
The bank made them cry
Charges went sky high
So card payments are minimum £5
Sorry folks, it's a sad state of affairs, but the only way I can provide card payment facilities is to go along with bank recommendation and have a minimum payment of £5.
I know this is difficult for many customers who only want the small items like buttons and ribbons, but I just can't afford to offer the service in any other way.
The good news is that there is a new ATM right across the street, so if you do get caught without small change, it's a short dash to get some cash.
SERVICES
Check out the Alterations price list
Keep your wardrobe wearable!
If you have an item of clothing that you don't wear because it needs a new button or a small alteration just bring it in.  You will feel like you have a new piece of clothing for a fraction of the cost.
There are some wonderful clothes out there.  It's not just workwear that gets new zips and patches.  It's beautiful suits and special outfits that are being altered and repaired.
The amount of disposable fashion that gets dumped into landfill is still huge, but as a society we are slowly moving towards recycling and upcycling our clothing.
It's a wonderful new ethos that has really taken off locally – the thought that we should keep our wardrobes going for longer, and it makes a lot of sense.
I am so proud to see an upward trend in local people who want to preserve their loved items of clothing, and it's really heartening to see such a huge increase in the amount of alterations I am doing now.
Sew much fabric, sew little time
BLOGS AND CRAFTING PROJECTS …
OPENING TIMES
MONDAY to WEDNESDAY
10.00am – 5.00pm
◊
THURSDAY to SATURDAY
9.30am – 5.00pm
◊
SUNDAY
closed