I hope you enjoyed the quiz… How did you do?
Here are the answers shown in bold type
Question 1
Why was this week's pattern challenge so different?
a)  The sewers were asked to make a chair cover
b)  The sewers were asked to make a pair of high top trainers (it was the first ever shoe pattern)
c)  The sewers were asked to design their own pattern
---
Question 2
Who was a judge on the Great British Sewing Bee before Esme Young?
a)  Mary Berry
b)  Claudia Winkleman
c)  May Martin
---
Question 3
What was the theme of this week's show?
a)  Sport
b)  Children
c)  Recycling
Question 4
What year did The Great British Sewing Bee start?
a)  2017
b)  2010
c)  2013
---
Question 5
What was the made to measure challenge in episode one this season?
a)  Wrap dress
b)  Cocktail dress
c)  Flared trousers
---
Question 6
The latest host of the Sewing Bee Sara Pascoe has written two books. What was the title of her first book?
a)  Female
b)  Animal (it's fascinating and very funny!)
c)  Human
---
Question 7
How long do the sewers get for their second task in the show, the transformation challenge?
a)  90 minutes
b)  Half an hour
c)  1 hour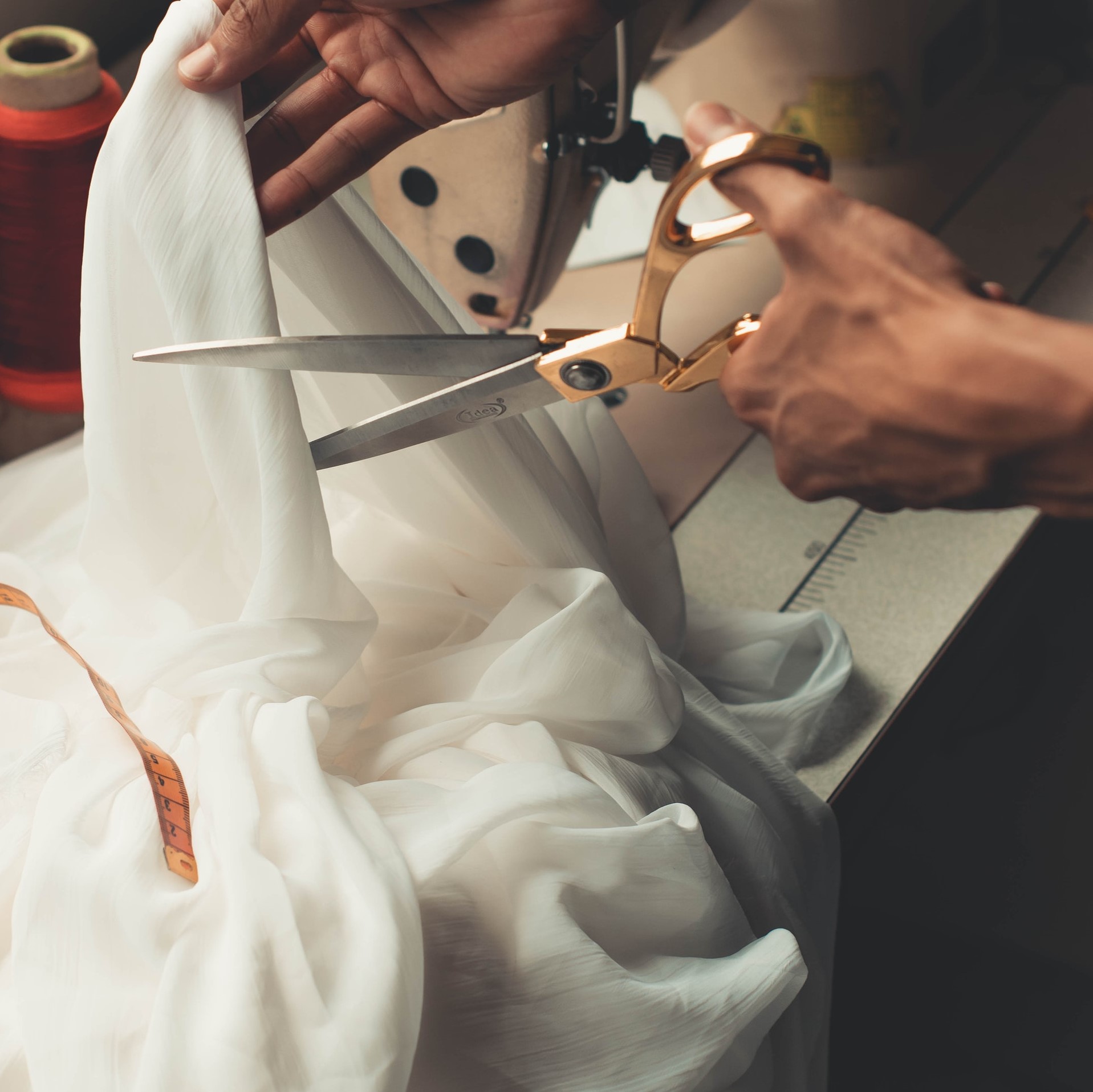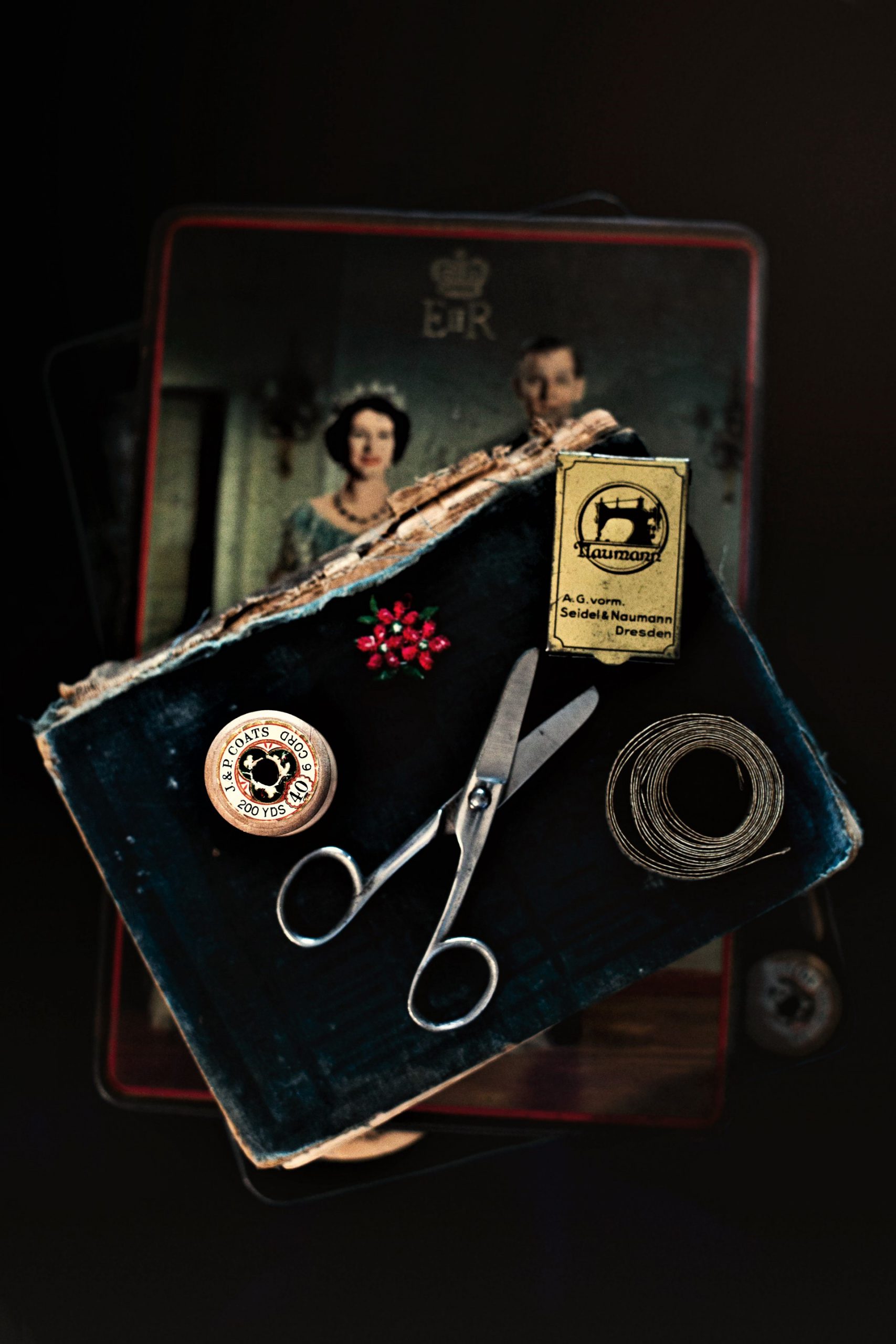 Question 8
Which of the following films has Esme Young made costumes for?
a)  Legally Blonde
b)  Bridget Jones's Diary (that amazing bunny outfit!)
c)  Lord of the Rings
---
Question 9
What type of fabric were the sewers asked to use in the episode 2's transformation challenge
a)  Bed sheets
b)  Netball kit
c)  Lounge ware
---
Question 10
Which professional sport did Patrick Grant play before starting his career in tailoring?
a)  Tennis
b)  Swimming
c)  Rugby (he played for Scottish Rugby Union)