Well here it is! A brand new gorgeous website … and it only took me 15 years!
I thought it was time to catch up with technology and put my little biz on the web.
If you live in Kettering and have been into my shop you will know that it's crammed full of fabulous haberdashery stuff. On this website I really want to show you what I have got in store and share news about my extra services.
Products
I have created a product page that shows a few items that are available in store, but really it's the tip of the iceberg. There are far too many things to list realistically, but I wanted to give you a tantalising taste of what you can find in the shop, and show you some things that will inspire and surprise… Did you know that I sell gift vouchers? The perfect present for a crafty friend.
Alterations
I have published my price list for alterations. This service has become such a big part of my work now, and it's obvious that we are moving away from a throw-away culture and thinking more about how to preserve the things that matter.
Re-use, Re-cycle, Upcycle
If you own a piece of clothing that you love, it doesn't have to go in the bin if the zip breaks or it needs altering to fit a body that has changed size. I am an expert dressmaker with an assistant who has years of excellent sewing experience. Together we spend our days fixing and altering clothing that has got a lot of life left in it, and saving money for people who would rather mend than spend.
Sewing Machines
I can show you a range of Brother Sewing Machines in store (or a picture if I don't have the model you need). I am an authorised retailer for Brother and highly recommend all the machines in the range. I won't oversell, and actually I use the most basic model in the shop to do all the alterations that come in, so that in itself is a sign of the quality. My little machine is an absolute workhorse because it's used 6 days a week and it's still as good as the first day I had it.
If you have a sewing machine already and you need it servicing I can get that done for you too. My husband is the mechanically minded expert here, and he will keep it running for you, and he'll repair it if it's broken or not working well.
Blogs and Tutorials
If I had a penny for every time I get asked how to make a cushion cover, I would have £5.63! Sorry (I couldn't resist a Young Ones joke!) … I would have a million pounds, or a few thousand anyway. It's the most popular question in the shop and I try to give a good answer, but now I have my own blog on my own website, I am writing a tutorial. It's for a beginner and it's really easy.  Watch this space, I'll be uploading it soon.
I have also done a general blog for the younger crafter or someone who is undecided about what craft they would like to start, and this is already uploaded.  Click on this link to take a look now… Are you a Crafting Queen?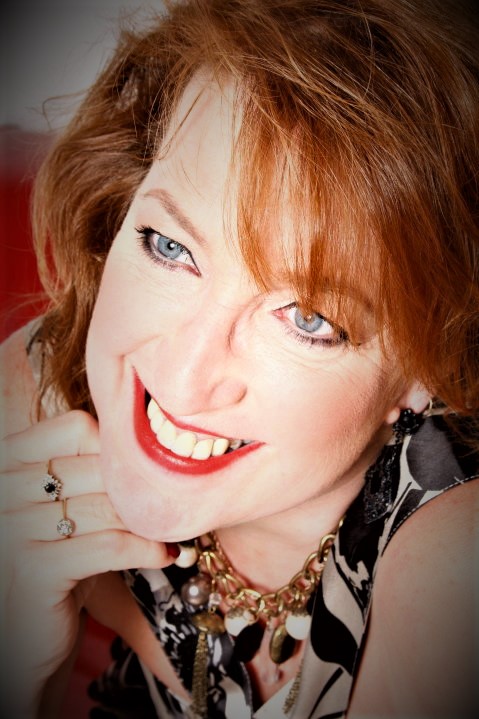 I would like to do a lot more blogging about crafting, dressmaking and knitting. I have spent 15 years talking to local people about their knitting, sewing and crafting projects. It's an absolute pleasure because I love a good chin wag, and it tells me that we are a town of creatives.
I feel like I spend a lot of time helping people and giving out advice about the best materials to use and the best techniques to apply. I know that a blog is not the same as a good chat, but hopefully the information on here will be helpful and inspire you to create something you are proud of.
Thank you for reading all the way to the bottom!
Love Jan x